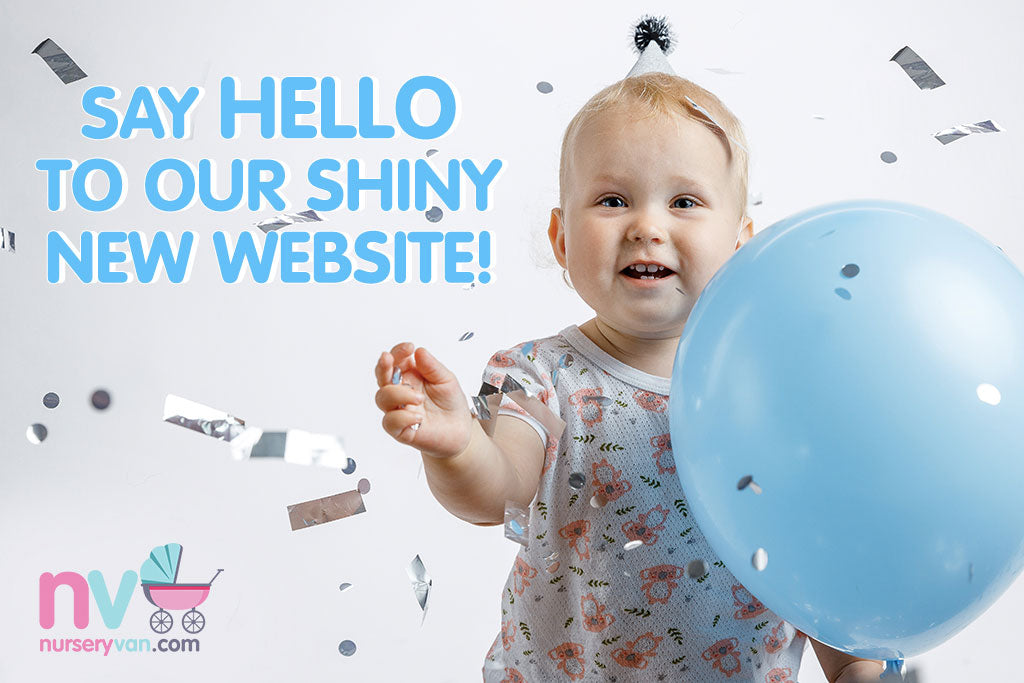 Welcome to the new and improved NurseryVan.com website, moms and dads!
As parents, we know how hard it is to adjust to the new normal. Managing time at home, taking care of the baby while working is definitely a challenge especially to new parents. 
So we want to make it a little easier for you to order your baby essentials with our new website that's faster, easier to navigate, and more user-friendly.
We're also partnering with No Compromise Parenting to share resources to help guide you as you go through the journey of parenting. 
Our mission is to provide parents and expecting ones a hassle-free, convenient way to shop mom and baby essentials in one go. So we're continuously evolving, and expanding our products to serve you better, especially in times like this.
Thank you for your trust in and for making us part of your wonderful parenthood journey!
Love,
NurseryVan.com
---